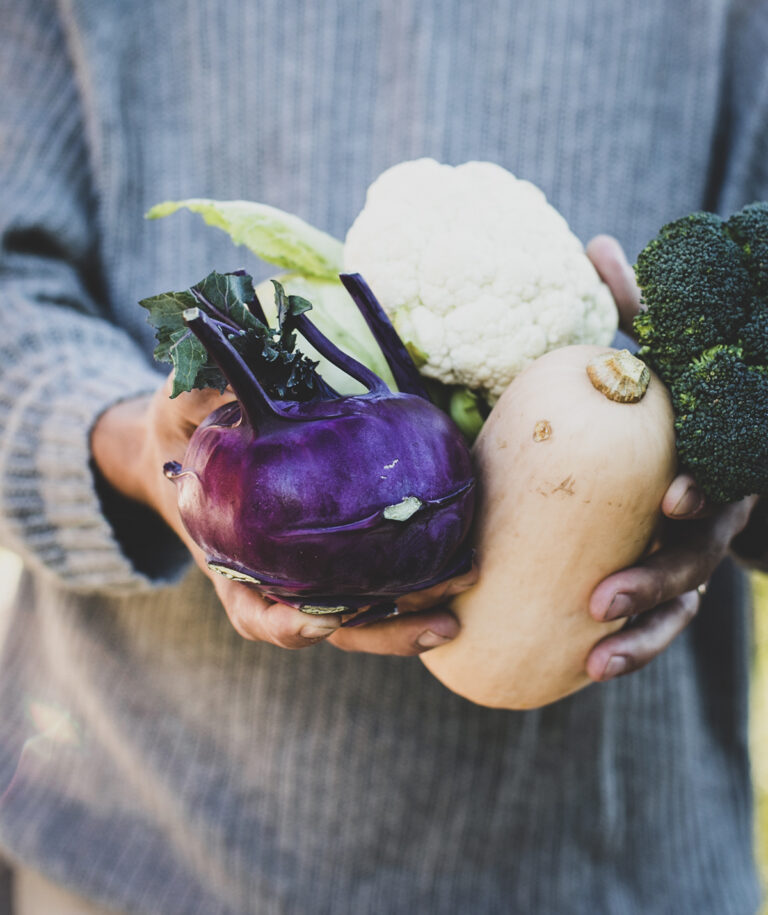 For over a decade, friends of good food in the Finnish region of Västnyland have been working diligently to raise awareness about the importance of our daily food choices. Our association's most renowned activities include the yearly Slow Food Festival in Fiskars, the local food guide Närmatsguiden and the award-winning book Taste of Västnyland (available in Swedish and Finnish). Our organisation is also politically active. We want to make a lasting impact and change society for the better.
We work for Good, Clean and Fair food. The food we eat should be sustainable, both from an ecological, economical, social and cultural perspective. We also want to support the consumption of locally produced food, which is key to maintaining a vibrant countryside, local food traditions and a dynamic food culture.
Our farmers, fishers, producers and kitchen workers must also be compensated sufficiently and their know-how and commitment should be valued. We need them for our daily bread.
Our organisation has had a significant impact on the local food culture in Västnyland – "the Tuscany of Finland". In part due to our activity, there is an unusually high number of small-scale producers, farmers and other local food businesses in Västnyland. Meanwhile, the village of Fiskars, where we organise our Slow Food Festival, has grown into an internationally renowned centre for artisan food in Finland.
From your grandmother's meatballs to pumpus and locally inspired pizza, from farmer's markets to fine dining – we want to preserve the sense of joy and community that a living food culture entails. We work for good food's sake.
Follow us on social media
Jordbruk och matproduktion, hållbarhet på makronivå inom Europa. Nog så viktigt för de lokala matproducenternas framtid.

'There is no shortage of targets in political discussions': Can Europe innovate its way to reaching sustainable food goals?
The European Commission has set out an ambitious agenda as it works to move food production to a more sustainable footing. However, there is a pressing need to move from target-setting to engagement and achievement. #hållbarhet #jordbruk #slowfoodvästnyland #food #matproduktion
14-Jun-2021 By Katy Askew