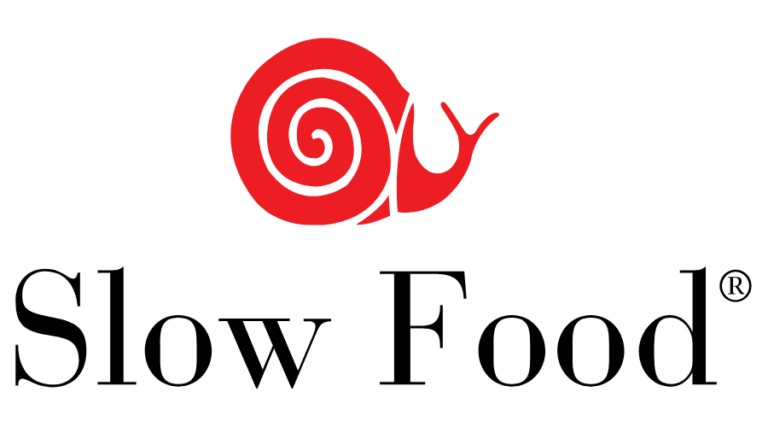 Slow Food is a global grassroots organisation founded in 1989. The idea was born when an international hamburger chain opened its doors in Rome's historic city centre in 1986. The organisation quickly grew and attracted new members among people who cared about the food they ate, where it came from and how it was produced. Today, Slow Food is active in 153 countries, has more than 100 000 members and consists of over 1 000 convivia chapters (Convivium = "to live together" in latin. The term is used for Slow Food's local chapters.)
GOOD:
Food of high quality with a flavourful taste.
CLEAN:
Food that is produced and transported in a healthy and ecological way.
FAIR:
Food that gives its producer the opportunity to be compensated for it in a fair and reasonable manner.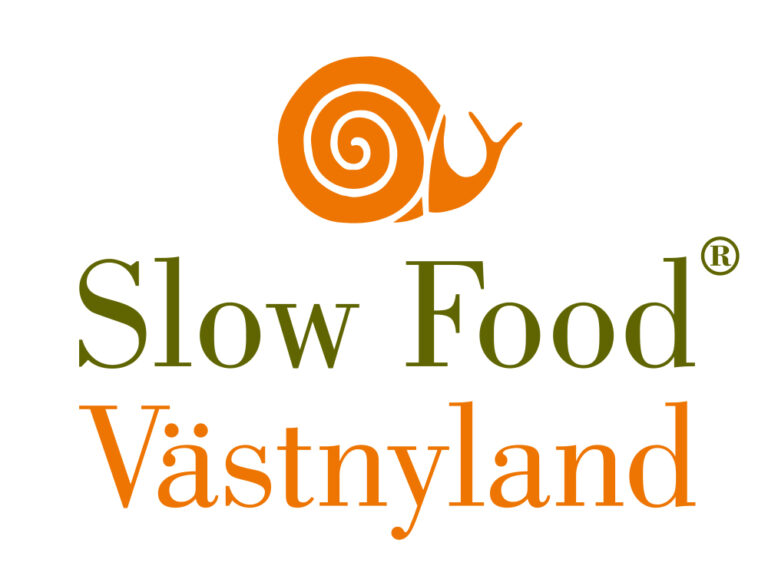 The convivia chapter Slow Food Västnyland, founded in 2009, strives to promote the local food culture in the Finnish region of Västnyland, located west of the country's capital Helsinki. We want our food to be Good, Clean and Fair, and to improve the economic conditions of our local food producers and artisans. We also want to raise awareness among people about sustainability problems associated with food production and the impact of our daily choices.
In its ten years of activity, Slow Food Västnyland has grown into a significant contributor in various culinary fields, both locally, regionally, nationally and internationally. Through networking and co-operation, we have continuously strengthened our knowledge base and network, which has brought many advantages to our region. We think globally but mainly work locally, in Västnyland.
Our association is bilingual and it is active in the municipalities of Hanko, Raseborg, Lohja, Ingå, Siuntio, Kirkkonummi, Espoo, Kauniainen, Vihti and Karkkila.